---
Do You Know?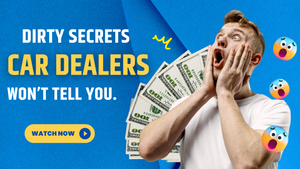 When it comes to car dealerships and the car-buying process, there are certainly some practices and information that dealers may not readily disclose to customers. These "secrets" can vary in...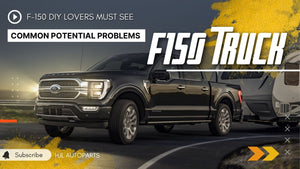 If you're a sci-fi fan you must remember the "Independence Day" is a well-known 1996 sci-fi film directed by Roland Emmerich, featuring an alien invasion of Earth. In the movie,...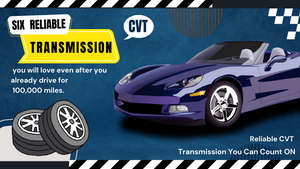 Finding a used car with a reliable continuously variable transmission (CVT) can be a bit challenging, as CVTs have historically had a mixed reputation for durability. Hello everyone, welcome back...