Posted by HJL_ADMIN 1 on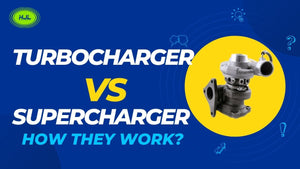 Have you been Hearing about the turbocharger or supercharger? Turbocharger and supercharger engines seem to be everywhere these days. You've probably heard of these engines, but you may not know exactly what they do. Now, let's learn more about how a turbo engine can benefit you.   How turbocharger works?   The turbocharger for car is a device mounted on a vehicle engine, which is an air pump that draws air at ambient or atmospheric pressure, compresses it to a higher pressure, and delivers the compressed air to the engine through an intake valve to improve the overall efficiency and...
Posted by Candy Lai on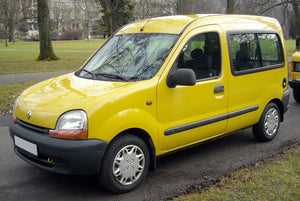 What are renault kangoo and renault kangoo van problems? How to fix Renault 1.5 dci problems and Renault clio 1.5 dci problems? How to resolve renault clio 1.5 dci common problems? Where can I repair renault clio turbocharger? When to solve renault clio problems or renault kadjar problems and renault clio diesel problems? K9K Engine Breeze Spreads over European Renault K9K 1.5 dci engine is a 4-stroke turbocharged co-developed with Nissan and produced since 2001. Due to its reliability, this engine is widely adopted in Kangoo, Megane, Scenic, Dacia and Nissan Qashqai. TURBOCHARGER RENAULT KANGOO MEGANE SCENIC 1.5L KP35 54359700002 TURBO CAC - #70999-82100With stable performance, it's also...